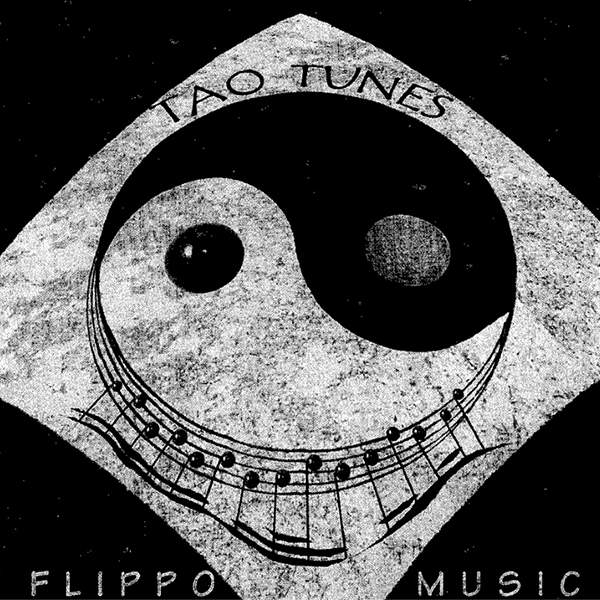 Going for Radio Adds
August 8, 2021
FILE: Jazz
Suggest Tracks: 7,8,9,10,11,15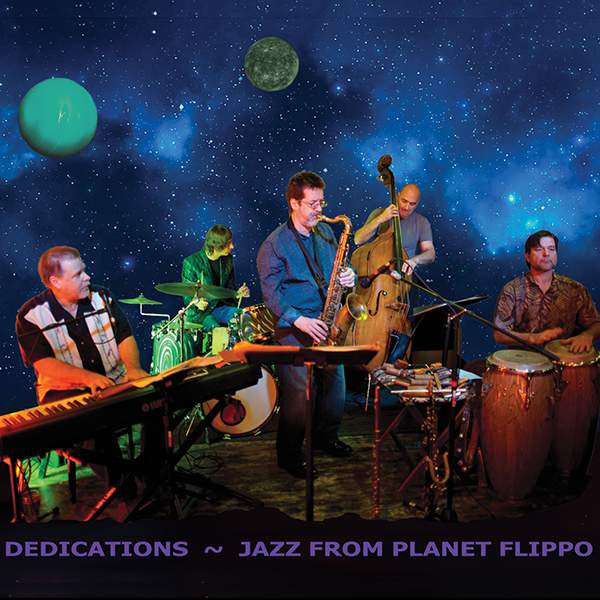 Going for Radio Adds
May 14, 2021
FILE: Jazz

Dr. Dave Flippo, a native of Pittsburgh, PA, formed Planet Flippo, (formerly Flippomusic) in 1992 after completing his Doctorate and Masters in Music Composition/Piano at the Univerisity of Michigan and Masters at the Eastman School of Music.
Since then he has livened and worked in Chicago as a composer, pianist, bandleader and teacher since 1987. The ensemble has recorded five CD's that reflect their various artistic stages – world/jazz fusion, vocal, settings of the Tao Te Ching , arrangements of contemporary gems and recent contemporary jazz compositions.
He is a professor at Triton College and College of Lake County.
www.flippomusic.com
planetflippo.bandcamp.com
twitter.com/flippomusicman