Xiomara grew up with the sound of the marimba de chonta in her native Guapi, Colombia. Her aunts would sing, conjuring the sound of water flowing along the Guapi River. Like all elements in Colombia's Pacific Coast music, their sound drew essence from the nature surrounding them: lush rainforests touching the ocean, mangroves bowing over banks of rivers connecting pueblos, the sway of waves and tides. Xiomara's dynamic voice embodies the legacy of her profound Pacific Coast tradition. Her relatives include the legendary Familia Torres, including José Antonio "Gualajo" Torres, Pacho Torres, and Genaro Torres, some of the most iconic folkloric musicians of the region.
Thanks to her family, Xiomara has had a diverse taste in music since she was a child. Xiomara's father, Omar Torres, was the founder and director of the first official musical group in Guapi, "Grupa Nota", where they played various popular musical styles of the era. Her uncles Wilson Torres "Caballero" and Máximo Torres are professional vocalists.
In 2011, Xiomara moved to Cali, the closest major city to the Pacific Coast, where música del Pacífico, salsa, and jazz all mingle. In May 2020, she found herself recording a version of the folkloric song "La Guayabita" with her mentor, known affectionately as her "Tío", Diego "Yiyo" Obregón. Among those recording was a student of Diego's, Dan Neville: a vibraphonist, composer and arranger with a diverse musical background in jazz, Latin jazz, and salsa, with an affinity for Cuban and Colombian music.
Dan had arrived in Colombia January 2020 to study the marimba de chonta with Diego. When the pandemic hit in March 2020, Colombian airports closed and Dan found no simple way to return to the USA. Dan and Xiomara began collaborating and recording together.
Diego unexpectedly passed away on July 11th, 2020, devastating his entire community from Guapi and Cali to New York. Dan began to work with Diego's family, helping rebuild Diego's home studio. In November 2020, Dreams of Chonta Studio was born, run by David Obregón in honor of his father.
It was in the studio that David, Dan and Xiomara decided to embark on this project, working tirelessly for months, through the height of the pandemic and the strikes of May 2021.
This album is a testament to music's power to transcend borders and draw societies together. It is a heartfelt dedication to our maestro, our Tío, our brother Diego Obregón.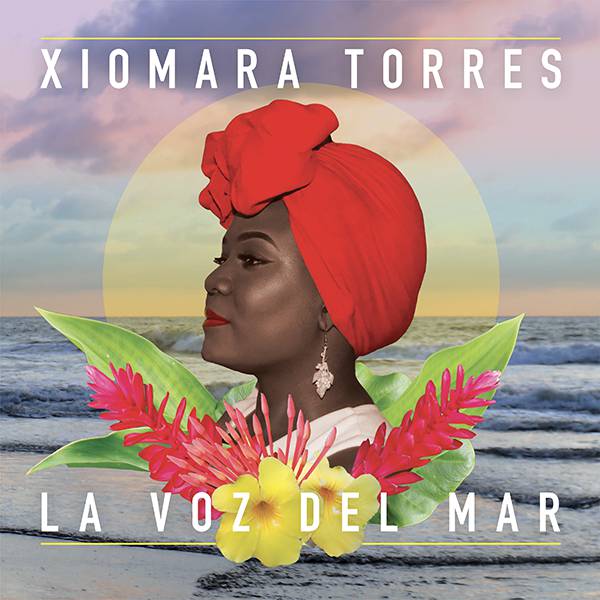 Going for Radio Adds
July 15, 2022
FILE: Latin Jazz Vocal
Listen to:
" Me Quedo Contigo"