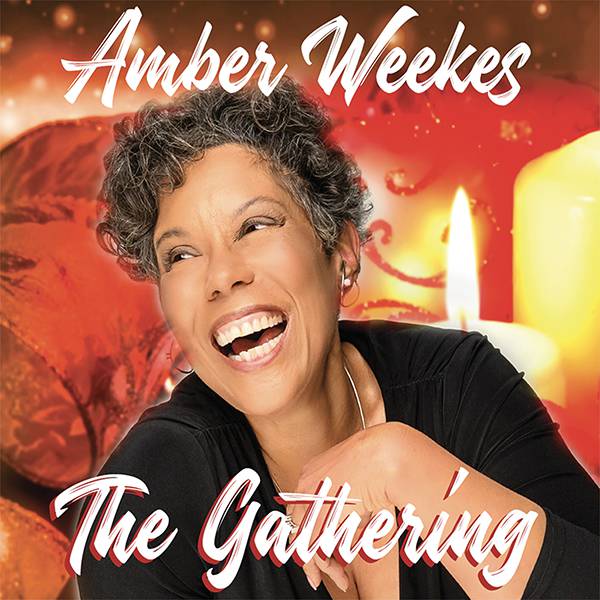 Amber has a spirit and soulful quality in her lovely voice and she knows, so well, how to tell a story to make it touch our hearts. – Sue Rainey
Listen to: "The Gathering"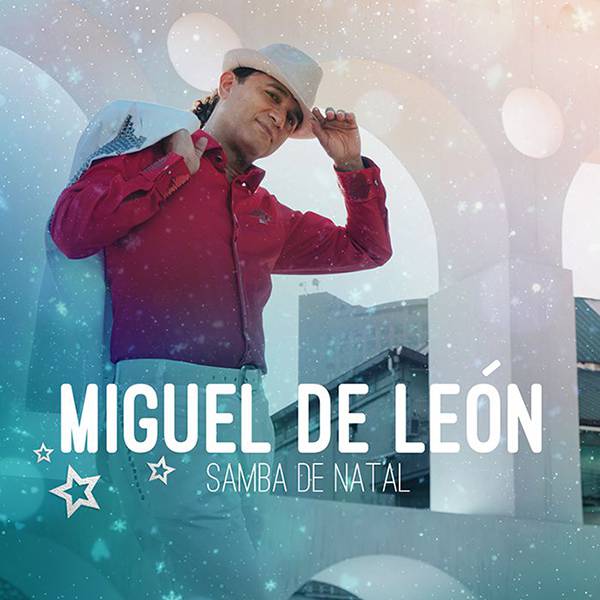 Raised in a musical Mexican American family, Miguel de León remembers connecting deeply to the sounds of music he heard around him while growing up: the radio hits of Mexican artists in his parent's record collection, and hearing recordings of Sergio Mendes & Brazil 66. In 1985 Miguel made his first trip to Brazil and was enraptured by the people, the culture, and the music. Miguel's goal is to use his gift of music as a means to bridge the gap between different musical styles and languages, continually exploring and learning about the world of music. To that end, Miguel now releases, for the holidays, in English, Spanish, Portuguese, and Italian – as well as an Instrumental version – SAMBA DE NATAL.
Listen to:
"Samba De Natal (English)"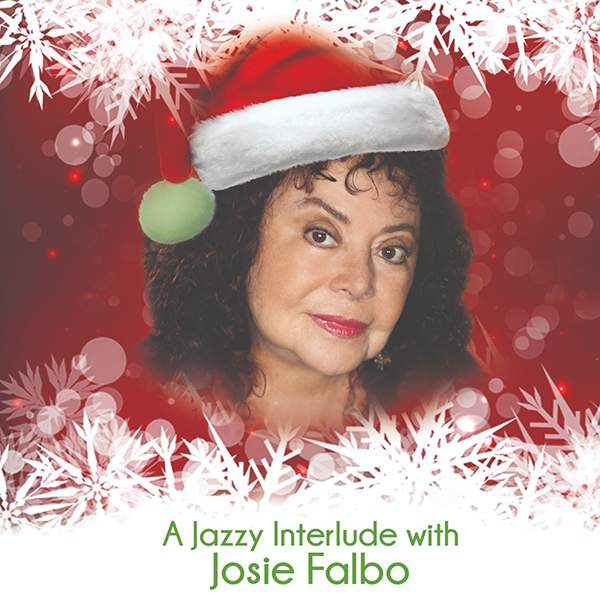 A delightful surprise. Josie treats every standard song as if it was brand new. The one song that IS brand new, "Christmas Eve Is Coming Soon" by Richard Knight, Jr, should become a standard very soon! – Andy Cahill
Listen to: "Christmas Eve Is Coming Soon"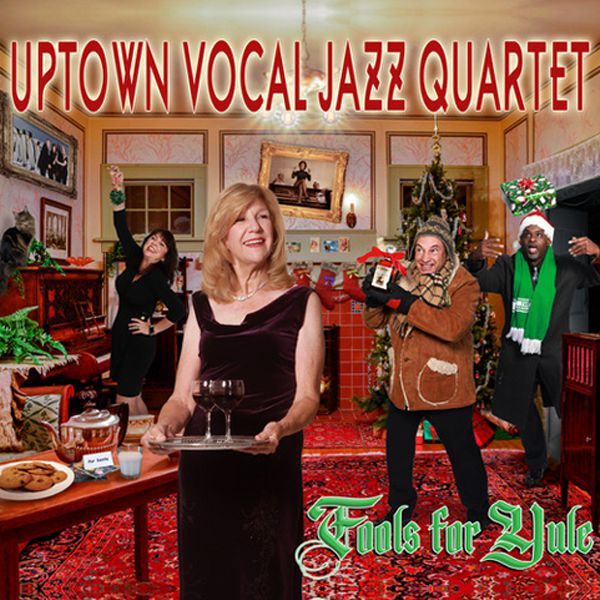 If you dig jazz vocalese, then this is the holiday album for you. Vocalist Ginny Carr Goldberg leads and serves as the chief arranger for this vocal-jazz quartet along the lines of Lambert, Hendricks & Ross or Manhattan Transfer. She and her fellow singers (Robert McBride, Holly Shockey, and Lane Stowe) are ably backed by a quintet that includes vibraphonist Chuck Redd. Goldberg also wrote four songs for the album, but it's her exquisite arrangement of the Vince Guaraldi classic "Christmas Time Is Here" that really stood out for me. – Lee Mergner JAZZIZ
Listen to: "It Doesn't Feel Like Christmas "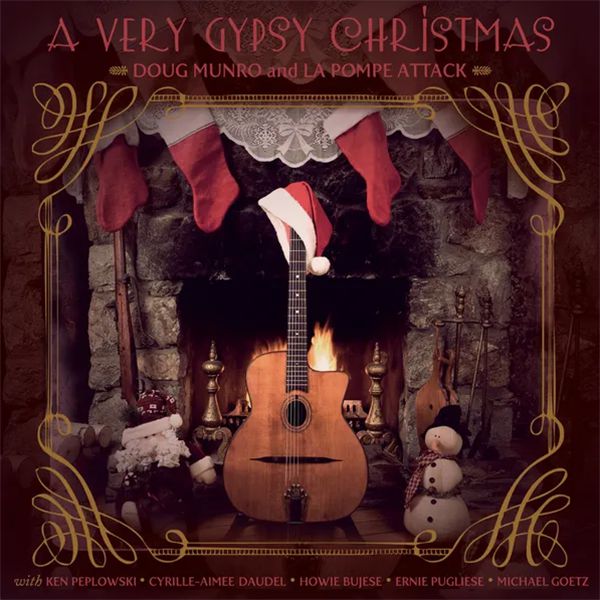 This is a Christmas treasure! Not the old tired versions of traditional Christmas songs, but new reworked arrangements played by Jazz All Stars including Ken Peplowsky and Cyrille-Aimee Daudel, presented in the swinging style of the Quintette du Hot Club de France! – Peter Kuller Jazz Downunder
Listen to: "Santa Claus Is Coming To Town"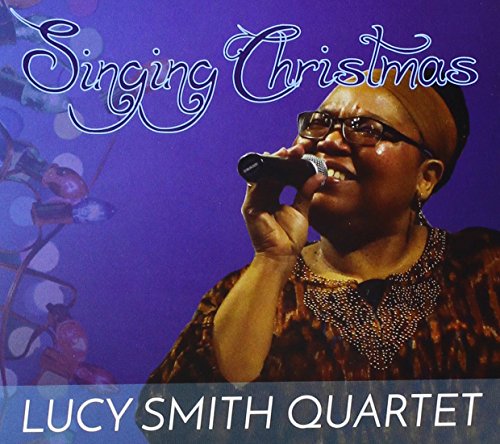 Chicagoan Lucy Smith goes to church in "Singing Christmas," the singer digging deeply into the spiritual side of seasonal repertoire. The austere beauty of her version of "Silent Night," the gospel fervor she brings to "Jesus Gonna Be Here" and the imploring quality of her singing in "Rise Up, Shepherd and Follow" explore the meaning of faith. The unadorned beauty of Smith's work, as well as her inclusion of less-familiar repertoire, distinguish "Singing Christmas," making it a testament to what the holiday signifies. – Howard Reich Chicago Tribune
Listen to: "Jesus Gonna Be Here"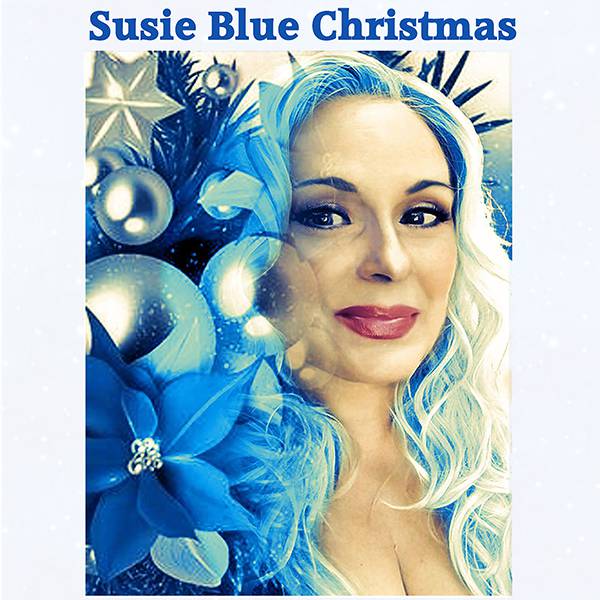 Happy Holidays! This is a collection of studio and live recordings featuring playing and solos by the Lonesome Fellas and some special guests including Shane Guse on fiddle from Western Swing Authority, bassist Joe Policastro sitting in on "Blue Xmas", and Brazillian guitarist and vocalist Paulinho Garcia dueting with Susie on "Silent Night" from a live recording in Chicago. We hope that you enjoy our homey holiday offering, Merry Christmas!
Listen to: "Happy New Year Baby"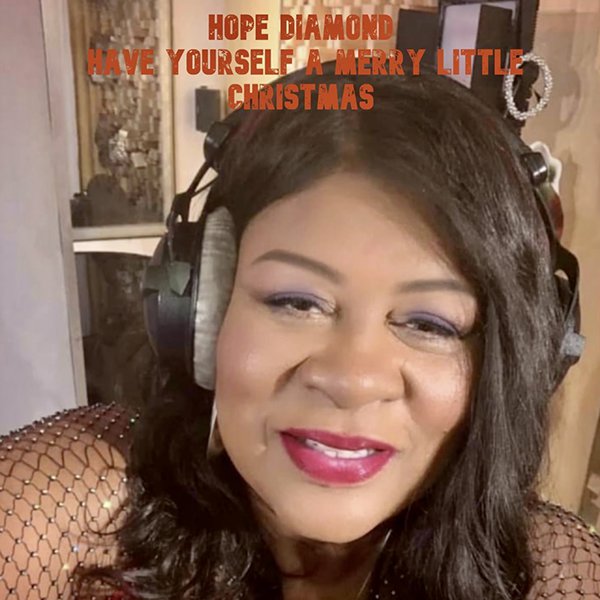 Hope Diamond "Have yourself a merry little Christmas", was recorded in both Los Angeles and London England. As the Christmas season approaches, this song has been a favorite of Hope's to sing during the holiday and is also on her first album released in Atlanta GA. Titled "Presence". 2013. Part of this recording was in the LA studio but it was exciting for her to travel to London to complete the single this year 2022 with guitarist for Chaka Khan Dave Ital and Englishman Producer, sax player Mike Parlett who had to returned home to the UK for business and headed to the studio to meet Hope as she got off her flight to get the song and video completed in time for Christmas. "Doing this in London was both enchanting and exciting to sing and film." The video also self titled, will come out on YouTube corresponding with the single on radio starting in November 2022.
Listen to: "Have Yourself A Merry Little Christmas"